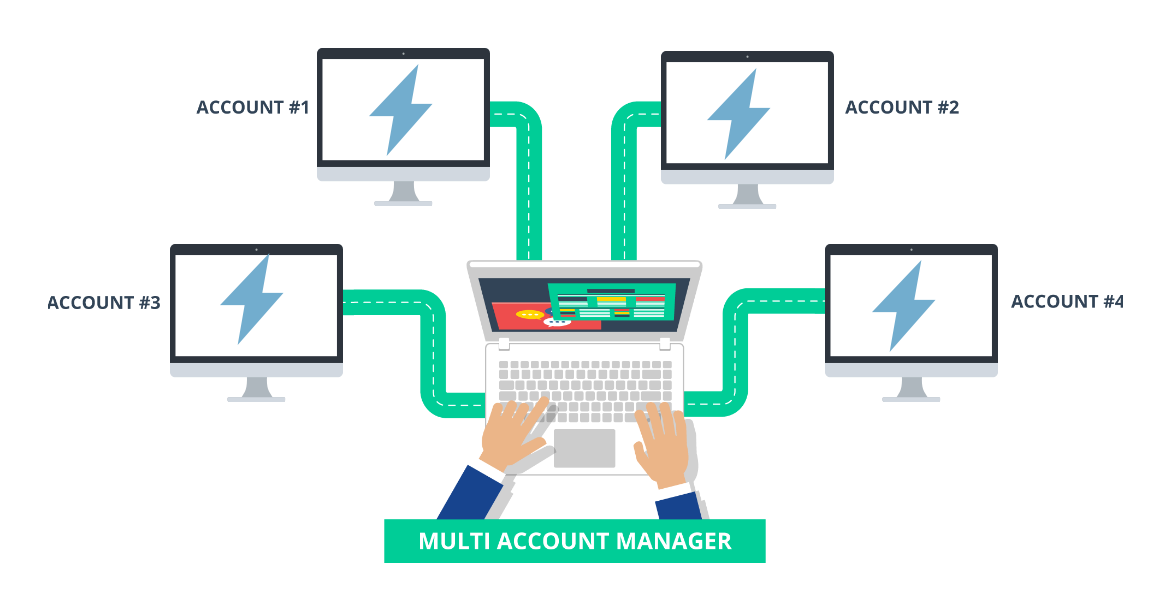 MMulti Account Manager (MAM) is quite simply a software that integrates into your MT4 that allows money managers to place orders in bulk, in an unlimited number of accounts. The process is fast, efficient and can be executed from one trading terminal.

VIBHS provides Multi-Account Manager (MAM) tools aided by third party technology which makes it easy for money managers and portfolio holders/managers to execute block trades across an unlimited number of client sub-accounts – all from the terminal with a single click.

If you're money manager and offering managed accounts to a large and diverse group of clients, our MT4 MAM terminal delivers all the tools you need like.
Place and execute Bulk orders from a master account
Facilitate placing block orders with the help of Expert Advisors (EAs) or Robot as they are called.
Place orders for an unlimited number of client accounts
Create multiple trading sub-groups for a variety of clients
Multiple allocation types, including balance, lot, percentage and equity
Join us to manage your portfolio of clients and funds better with our MAM account.